Who are we and what do we do?
We have been in business since 1999. Then it was a one man operation, with the first website launching for a friend's limousine business. From that point we grew to what we are today. Many years later our individual focus is the same as it was that day. We have the resources to compete globally but the attention that will make you feel like you are our only client
Bill
Company Director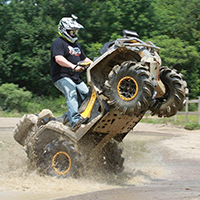 The guy that started it all. Since 1999 he has built this company from the ground up with help and support of an excellent staff. Never losing sight of what it is like to start a small business. The growth, branding, build-out. He has a way for transforming your needs into his own.
J. Marie
Client Manager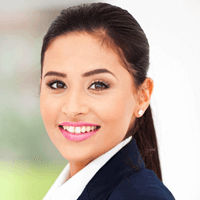 The true brains of the operation J. Marie has been with us for over 10 years. Truly one of the most efficient and detail oriented people in the industry. She also has a strong art and design background which helps a lot when proofing things from the art team. The rudder to our ship, we couldn't be happier with her efforts.
Paul
Sales Manager
Paul has been in sales his entire life. Rumor has it that he sold something to Bill during his interview. Paul is the kind of guy that knows what you are thinking when it comes to combining your needs with our solutions.
Jennifer
Support Manager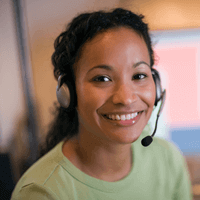 Our company would grind to a halt without Jennifer. She is the best of the best when it comes to prompt and courteous customer service.
Our Values
We want to wow our clients with our ideas. We believe anything worth doing—from customer service, to strategy or design, should have WOW factor.
Creativity
We are open minded, and never rule out ideas or suggestions, this gives us the most creative results.
Performance
Around here we like to go 'too fast'. From servers to design at the speed of information
Uptime
While no one can guarantee 100% uptime, we average 99.995%
Features
We are fully featured. Your blog will receive the same technology enhancements as our largest clients
Fun
We work hard, but we always look for ways to incorporate fun and a little weirdness into our day.
Security
Our servers are secure, and redundant with daily off-site backups and virtually no downtime.
Contact us:
TooFastWeb (ProviderSpace)
651 Holiday Drive
Pittsburgh, PA 15220
United States of America
412-559-8430