Professional Domain Services
Need a domain name? A new TLD? Transfer, Register and more all right here within your control panel.
Remember to buy the .org, .net, .info, .us etc TLD's that go with your brand.
Domain Services:
Register a Domain
Renew a Domain
Transfer a Domain
Park a Domain
Why buy domains from us?
Buying a domain from us ensures one stop shopping. If we are hosting and designing your site all of your services and products will be available to you with a click.
Protect your Privacy
Ensure no one can see who owns your domain with privacy protection.
Total DNS Control
Control all aspects of your DNS, parking and Nameserver selction etc..
No Hidden Costs
A lot of places have a ton of add ons, with us the price you see is the price you pay.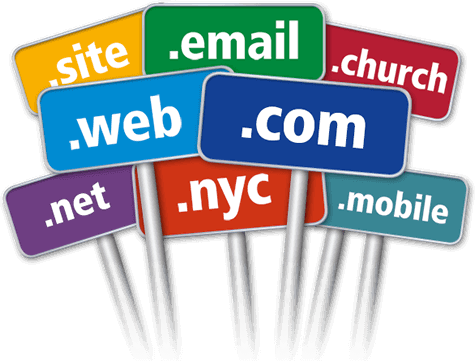 Powered by WHMCompleteSolution
TooFast Hosting | TooFast Web Design
Copyright © 2017 - All Rights Reserved.