High Quality Gaming Servers
Gaming servers are a new area for us. We approach these servers like all servers. Dedicated to uptime, reliability, security and performance.
What a fascinating world we live in to be able to play in real time with like-minded gamers from all over the world. Saddle up and let us show you what instant gaming is all about.
Features Overview:
Rapid Setup
No Setup Fees
High Performance
No Overloaded Servers
Say hello to the ultimate gaming experience...
Our servers are built for war. World conquering, magi spells, minecraft empires, and so on. You will never be on an overloaded server, and experience no latency.
Whether you are new to gaming or a level 516 wizard like our friend Mack, you will love our instantly responsive servers.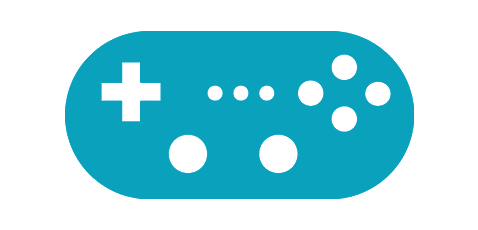 Can't find your game?
Contact us and let us know. Because of the ever-growing list of community games this list will be outdated the day after we update the page.
Powered by WHMCompleteSolution
TooFast Hosting | TooFast Web Design
Copyright © 2017 - All Rights Reserved.