Professional Website Design Services
We have designed thousands of websites since 1999. Allow us to give you a quote on a custom solution, or pick from one of our most popular packages below to get started
Main Features:
HTML Website Design
Fully Responsive / Mobile Ready
12 Months Free SSL Certificate
Full Ownership Rights and Sources
Fully Responsive / Mobile Friendly
As smartphone and tablet adoption rapidly increases, so does the importance of mobile-friendly websites.
Mobile sales have already overtaken desktop sales, and mobile Internet usage has overtaken desktop internet usage as well.
Since 67 percent of users claim they are more likely to purchase from a mobile-friendly website, companies that rely on SEO are wise to begin making the transition to mobile-friendly websites, and responsive web design specifically.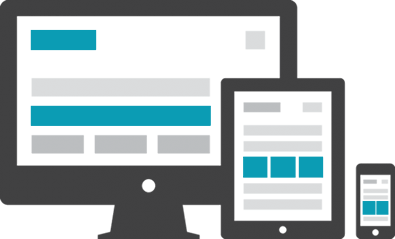 Included with all packages as standard:
We are a full featured provider. From initial consult to design, and long term hosting support. With our managed hosting we perform all required security upgrades on your website as well without disturbing you or your visitors
Various Coded Design
We are well versed in many program languages and will make sure your site is as efficient as possible
Fully Responsive
Your design will look great on any device from phone to tablet, laptop and desktop.
Design Sources
We strive to personalize the site by using your own media, or we have an art team to asssist.
Ownership Rights
Our design, YOUR site. We hope you choose us for hosting, but we won't hold it against you if you leave.
Powered by WHMCompleteSolution
TooFast Hosting | TooFast Web Design
Copyright © 2017 - All Rights Reserved.